What you will find from us!
So what will you find us?
A pure and simple environment, a family. Our farm is run organically since 1992.
We are very proud of this, because when we started (we were the first in Tuscany) we all were "crazy" ... .. especially when "organic has become fashionable to wait tohave" converted "...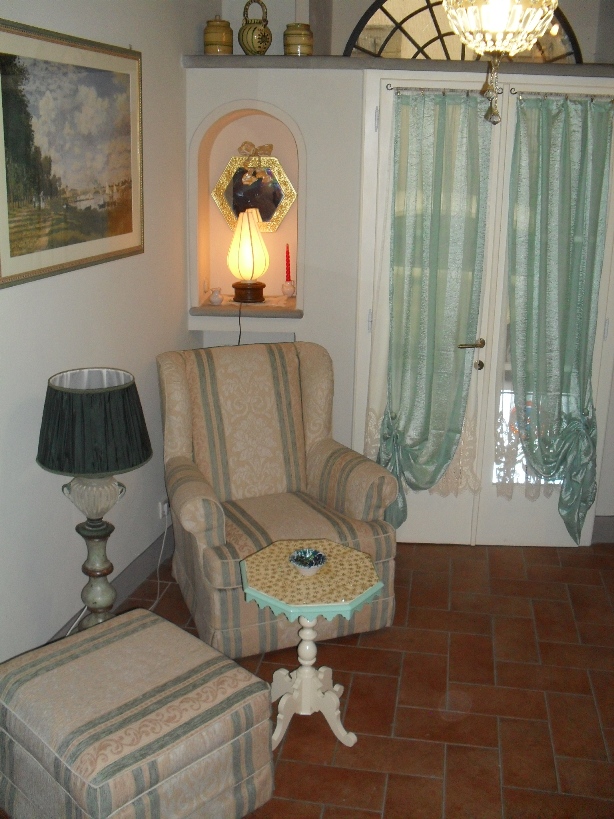 We are a small family business, with the extra help of some irreplaceable friends.
We have 2 acres of vineyard Chianti Colli Senesi, 300 olive trees, 15 hectares ofwheat and barley, chickens and rabbits, a few beehives, a bell'orto complete ourorchard-farm activities.
We do not want to be a hotel in the country but to give our guests the opportunity tomake a more authentic vacation in a place where Tuscan traditions still survive, andrhythm of the countryside.